STANDARD ELECTRIC'S TECHNICAL TEAM IS READY
Standard Electric can help you navigate the world of IIoT and find the best solution for your business. Our team of experienced engineers and account managers will discuss strategies and outcomes that can elevate your current processes to smart operations.
IoT (Internet of Things) is the interconnection of devices and services in order to communicate and transmit data. IIoT (Industrial Internet of Things) is just the use of this technology within the industrial sector. IIoT offers more devices, higher data rates, greater data storage, higher risk, and greater security.
WHY YOU SHOULD FOCUS ON IIoT
IIoT is the future.
For many businesses, implementing IIoT solutions has radically enhanced their operations. It allows machines to speak to one another and creates highly sophisticated real-time data. For example, identifying when a sensor fails or streamlining operations through data analysis can save a facility thousands of dollars a year.
Through real-time data screens and/or adding augmented reality capabilities, you can pin point the exact moment a breakdown in the production line occurs and, better yet, anticipate parts that will soon need replacing. This saves time and cost of delayed operations.
WHO CAN USE IIoT
We've helped establish IIoT networks within: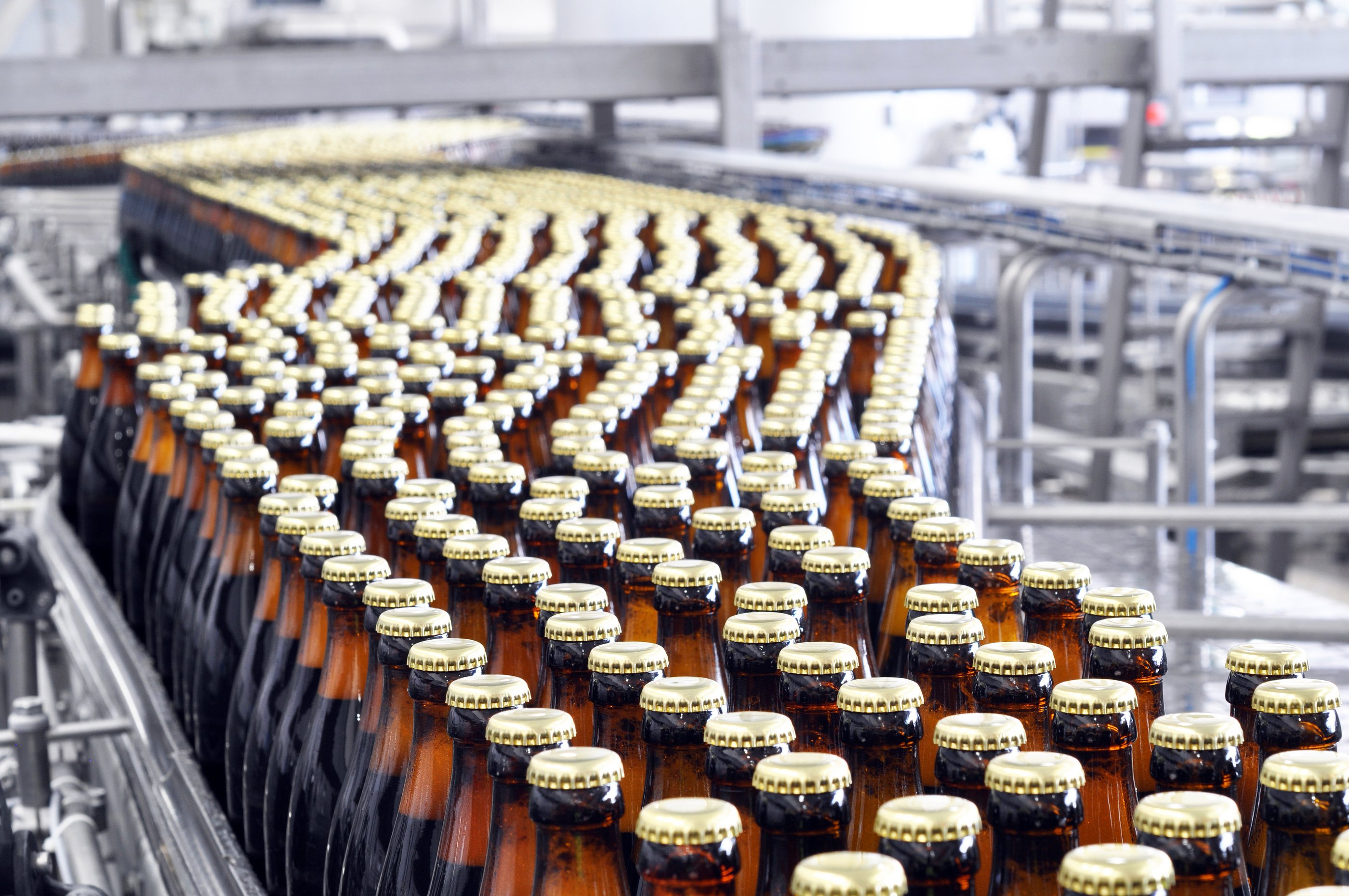 Food and Beverage Industry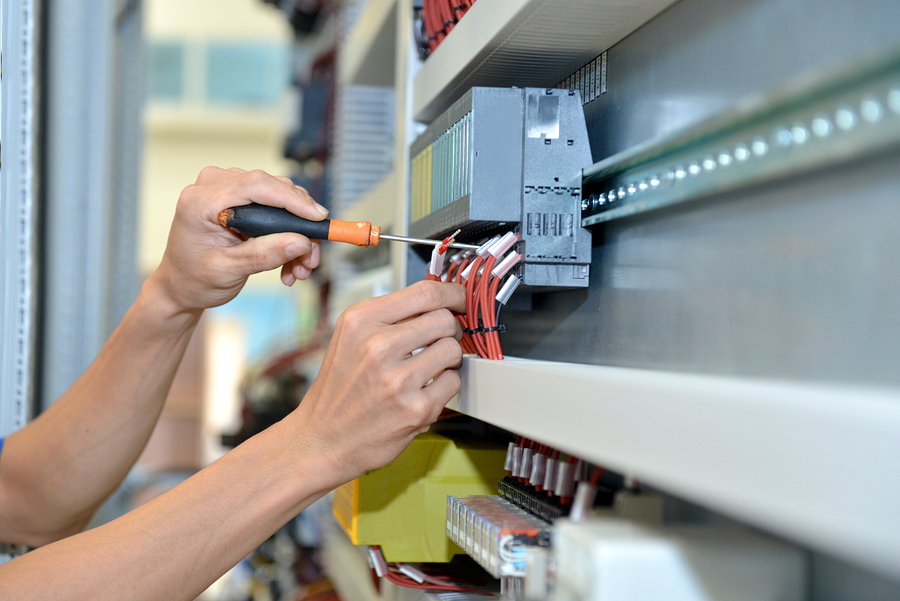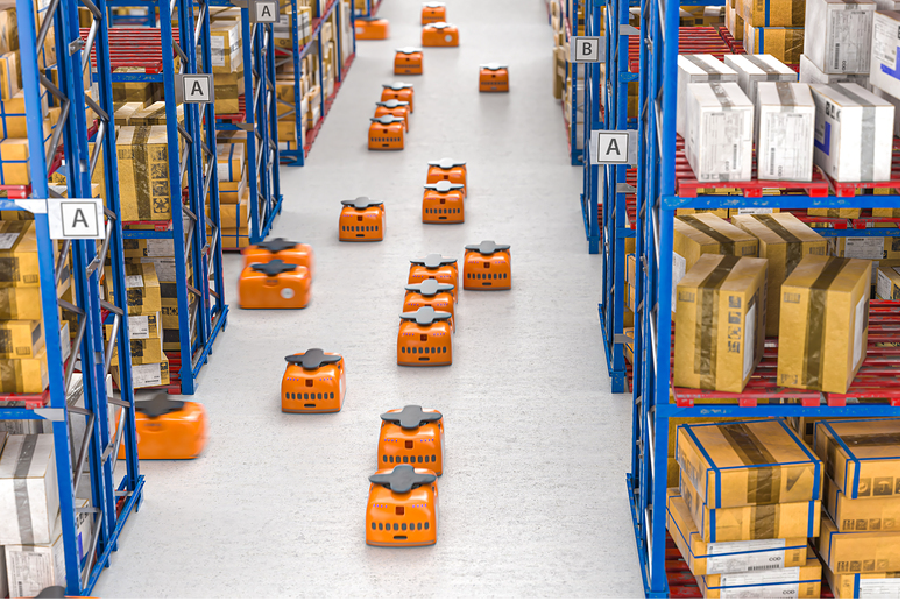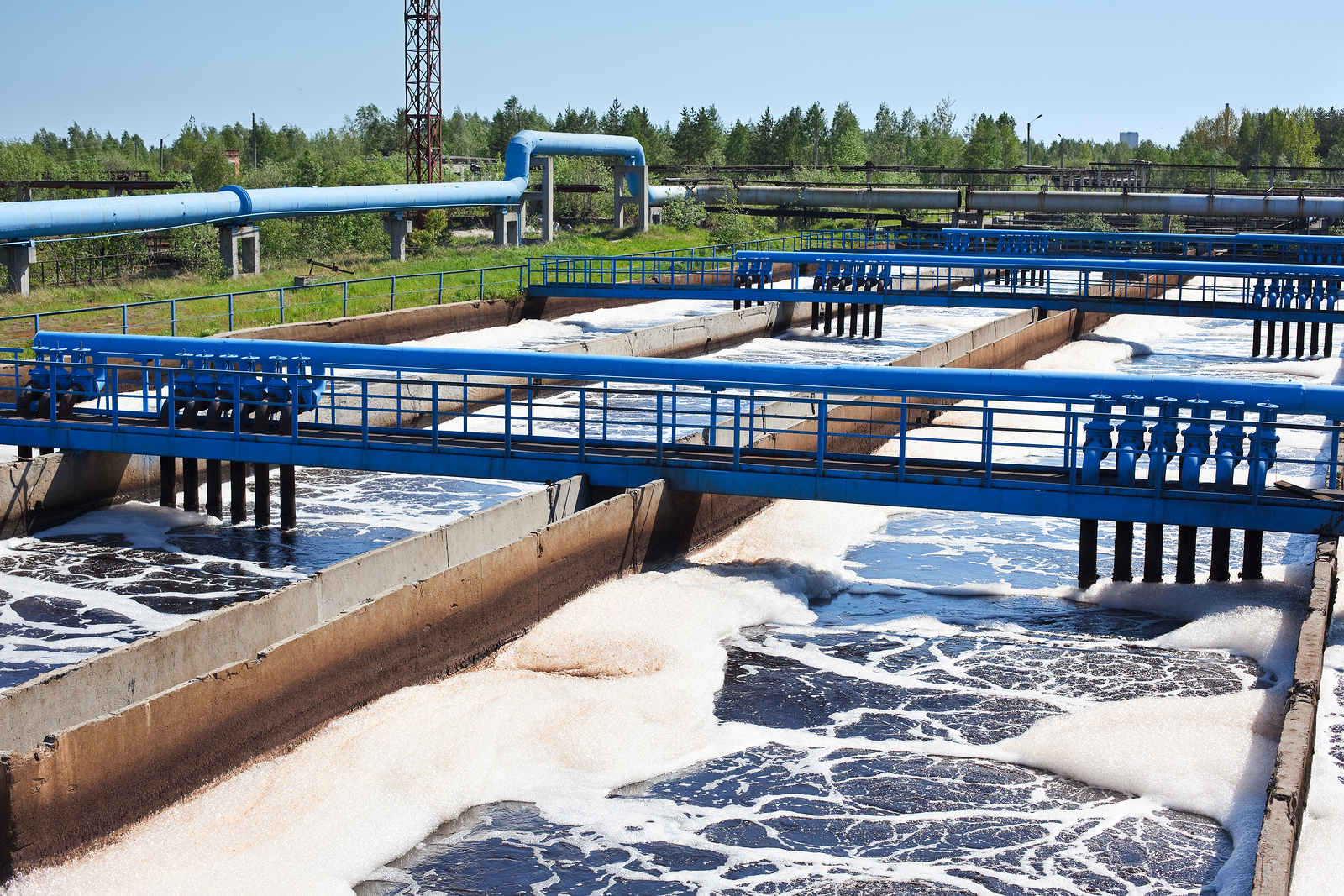 With proven cost-savings, streamlined operations, and new sources of revenue being created, more companies are turning to IIoT to turn their facilities into smart factories. The results speak for themselves…
UK-based Tinsley Bridge is working with Siemens technology to better understand predictive maintenance monitoring as its used in production. Using Siemens MindSphere will allow the engineering group to prolong maintenance by extending the lifetime of their equipment, minimizing downtime.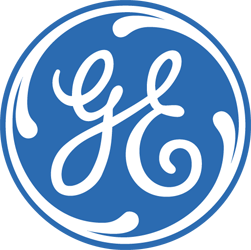 GE's turn as a major software developer has paired them with the oil and gas industry to tackle issues regarding pipeline integrity and the high cost of downtime and disaster that plagues the industry. Their risk assessment software provided a tool that allowed operators to access real-time monitoring and risk factors, something that had been unavailable until then.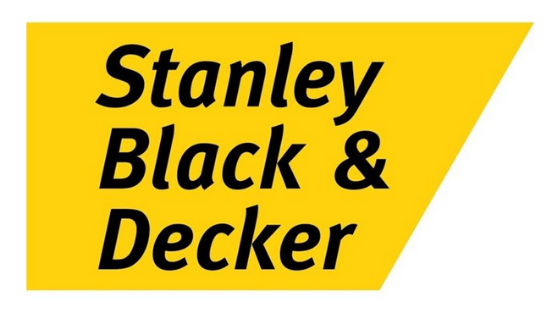 With the help of Cisco, Stanley Black and Decker's plant in Reynosa, Mexico connected production lines through a RTLS (real-time location system). This allowed Stanley Black and Decker to track production as it was happening, monitor outputs, and speed up or slow down production to meet daily targets. They were able to increase overall equipment effectiveness by 24% and define their labor needs more effectively going forward.
To go from conceptualization to implementation with IIoT can appear to be an insurmountable task. For us at Standard Electric, we like to take things one step at a time, ensuring you are on your way to success.

Building out the full capabilities of your IIoT network can take time, but the resources, time savings, and meaningful data that is collected will transform how you conduct your business.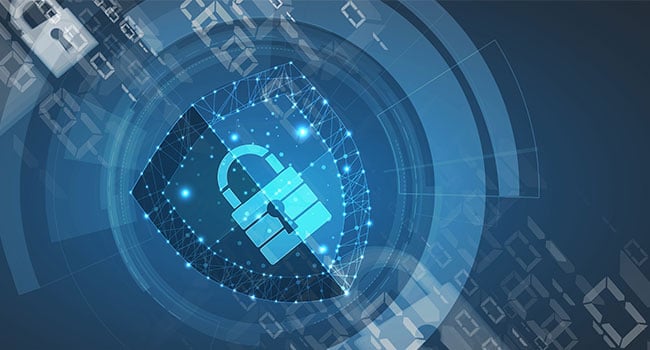 As with any digital entity, security is of the upmost importance when connecting your network of operations. In the wrong hands, data and access to operations could be exposed to cyber threats. IIoT products utilize secure authorization and encrypted connections to protect and prevent data theft or loss. Many products even come with physical security on devices for an added level of protection.